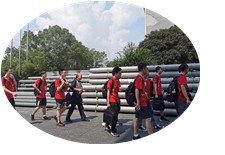 In response to the "active integration into the Yangtze River Delta" deployment by the district party committee and government, and to promote the transformation of enterprises into high-quality and well-structured modern enterprises, Zhejiang Hongxin Technology Co., Ltd. took the initiative to strengthen cooperation with universities and scientific research institutions such as Shanghai Jiaotong University. It was recently approved as the "Social Practice Base" for Shanghai Jiaotong University students.
Yesterday afternoon, July 27th, liscening ceremony for the joint construction of "Social Practice Base"of Hongxin and Shanghai Jiaotong University was held in the Hongxin. Chen Bin, a doctoral tutor of Shanghai Jiaotong University, was entrusted to award the license; Lu Minxian, general manager of Hongxin Company and a graduate of Shanghai Jiaotong University's 93rd graduate, received the license on behalf of Wang Wenzhi, the chairman of Hongxin who worked abroad.
Licensing Ceremony
授牌 & 仪式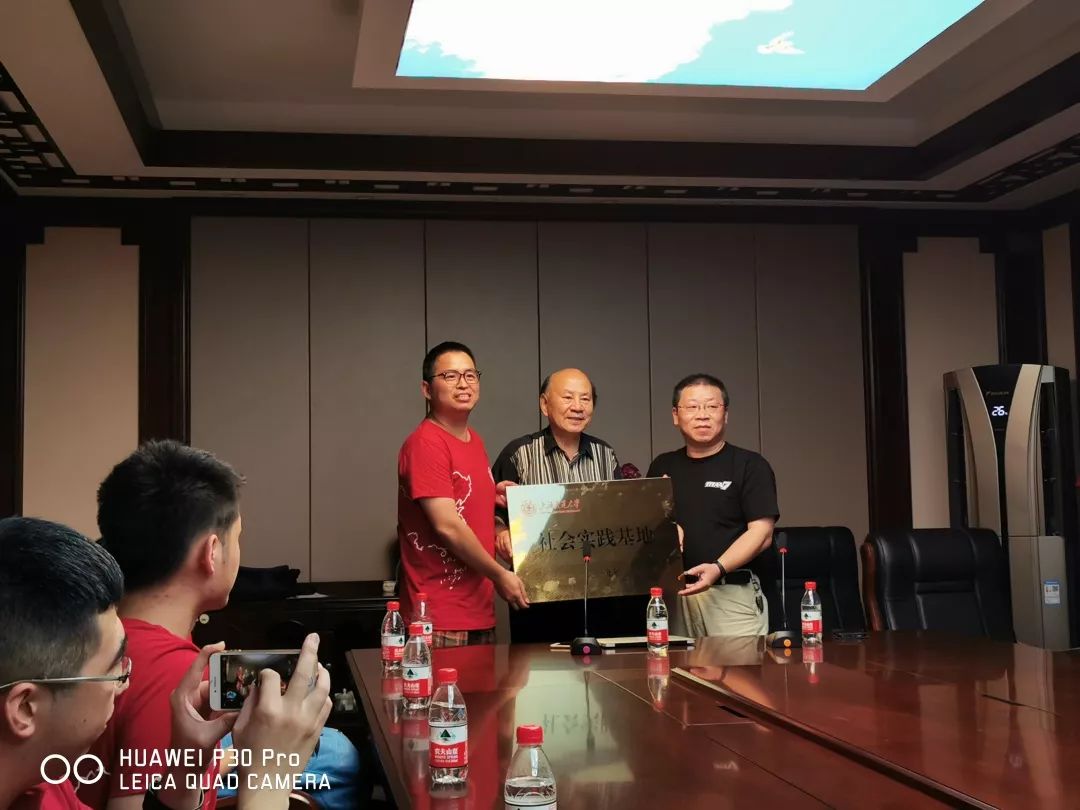 At the liscening ceremony, General Manager Lu Minxian emphasized that talents are the first driving force for enterprise development. At the time when the company is facing the international market and planning high-quality development, teachers and students of Shanghai Jiaotong University established a practice base in Hongxin, which is a big spur and support to Hongxin. Hongxin will work closely with Shanghai Jiaotong University in many aspects to do a good job in the construction of the base and build a good platform for cultivating high-quality talents and company strength. Dr. Chen Bin also said at the ceremony that it is necessary to formulate a complete student practice plan, strengthen cooperation with Hongxin Company, and build a "practical base" so that it can become an important base for Shanghai Jiaotong University to train students, cultivate talents, and help Hongxin Company's scientific research, development and internal management.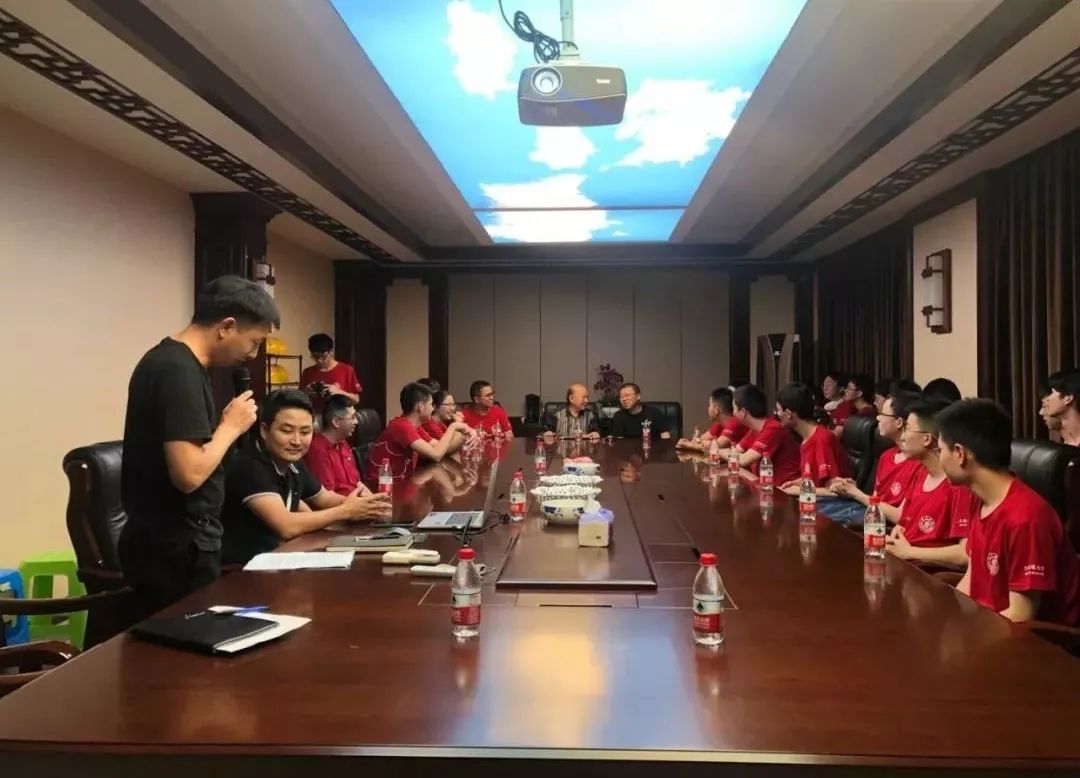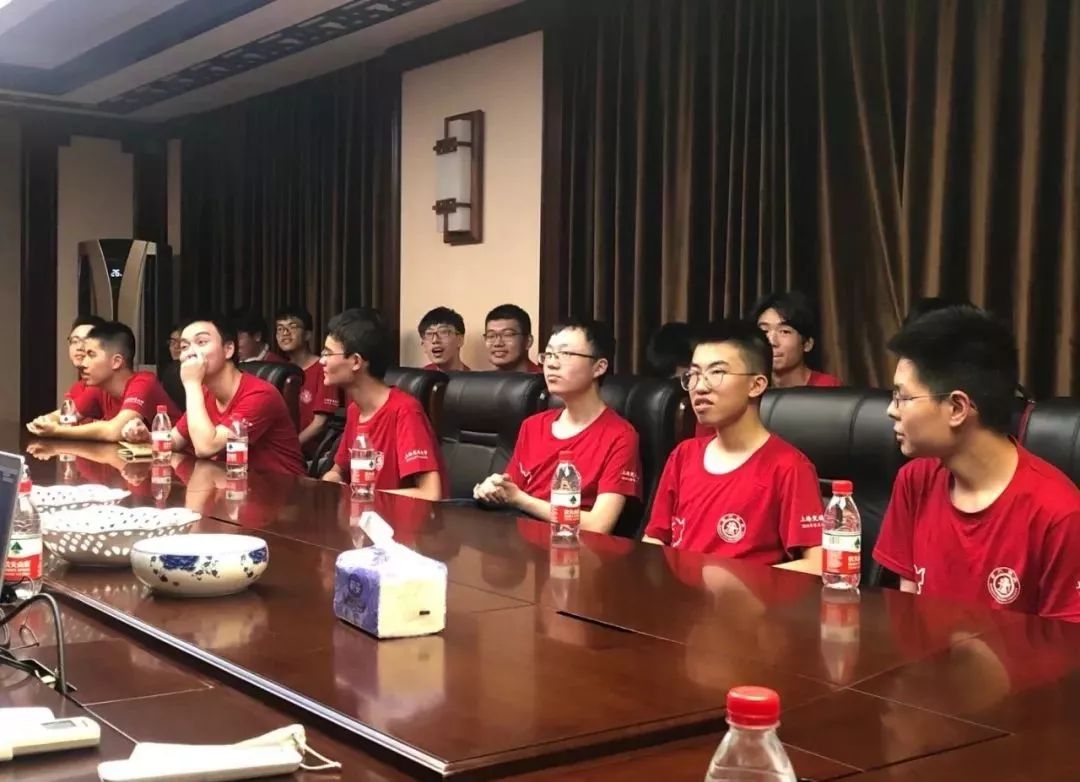 Visit workshop
参观车间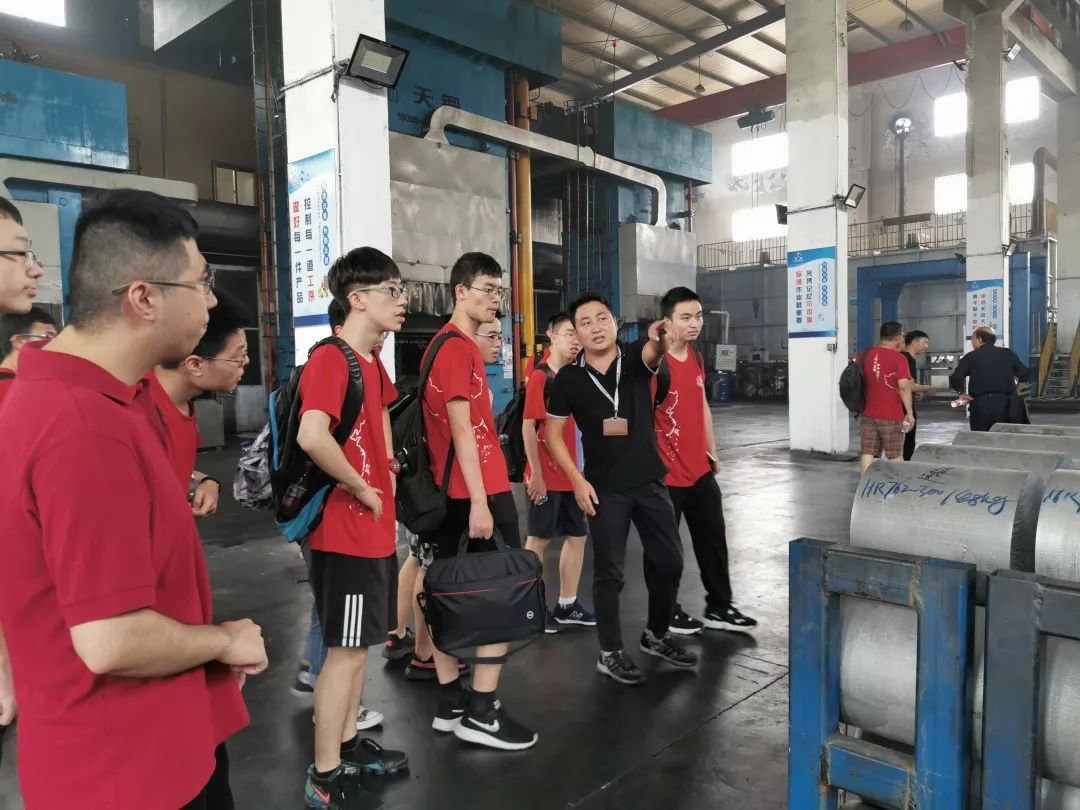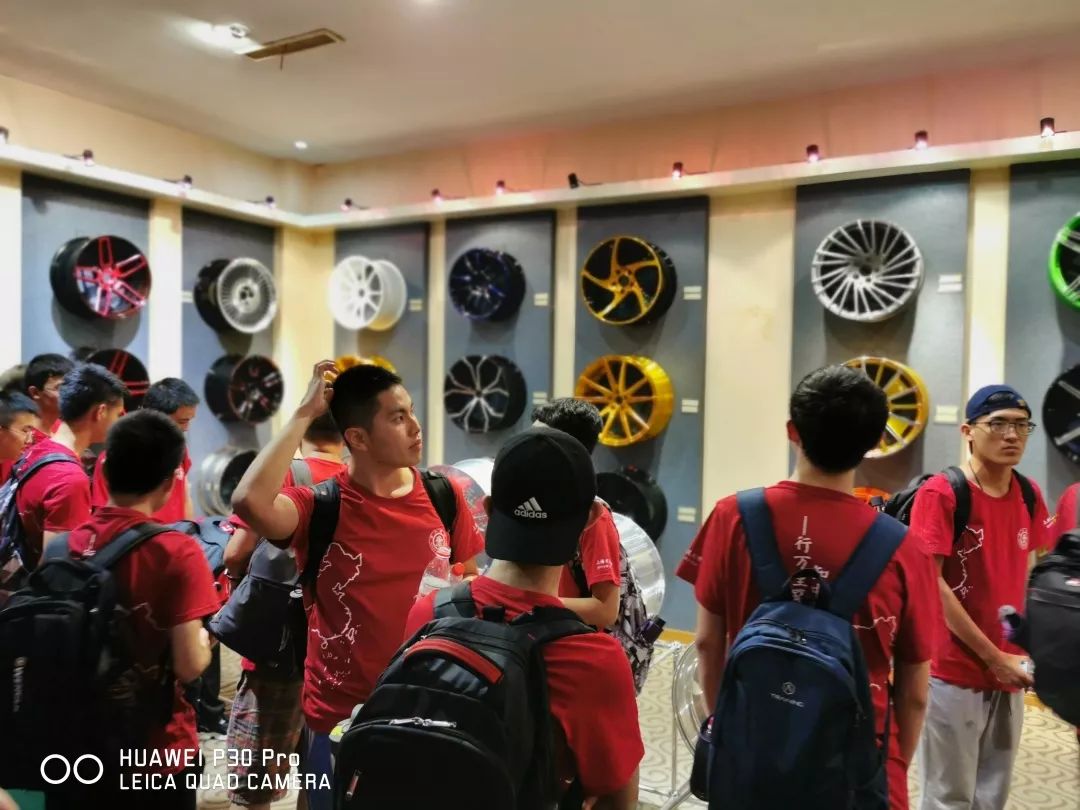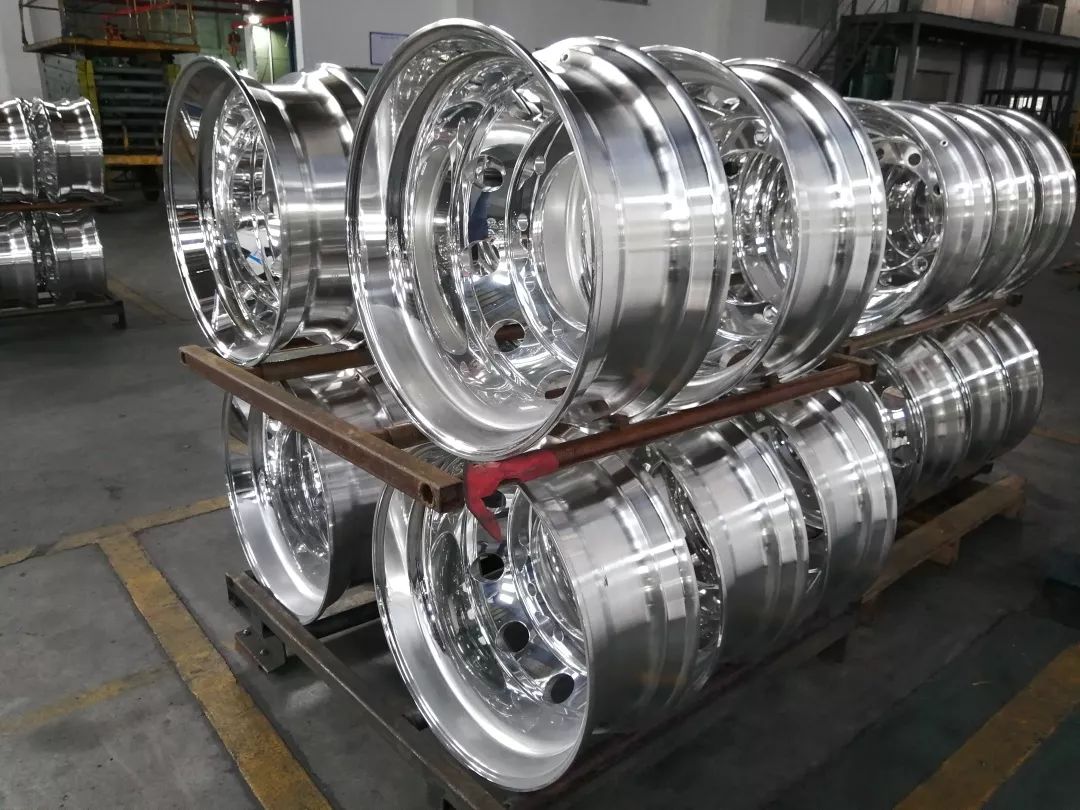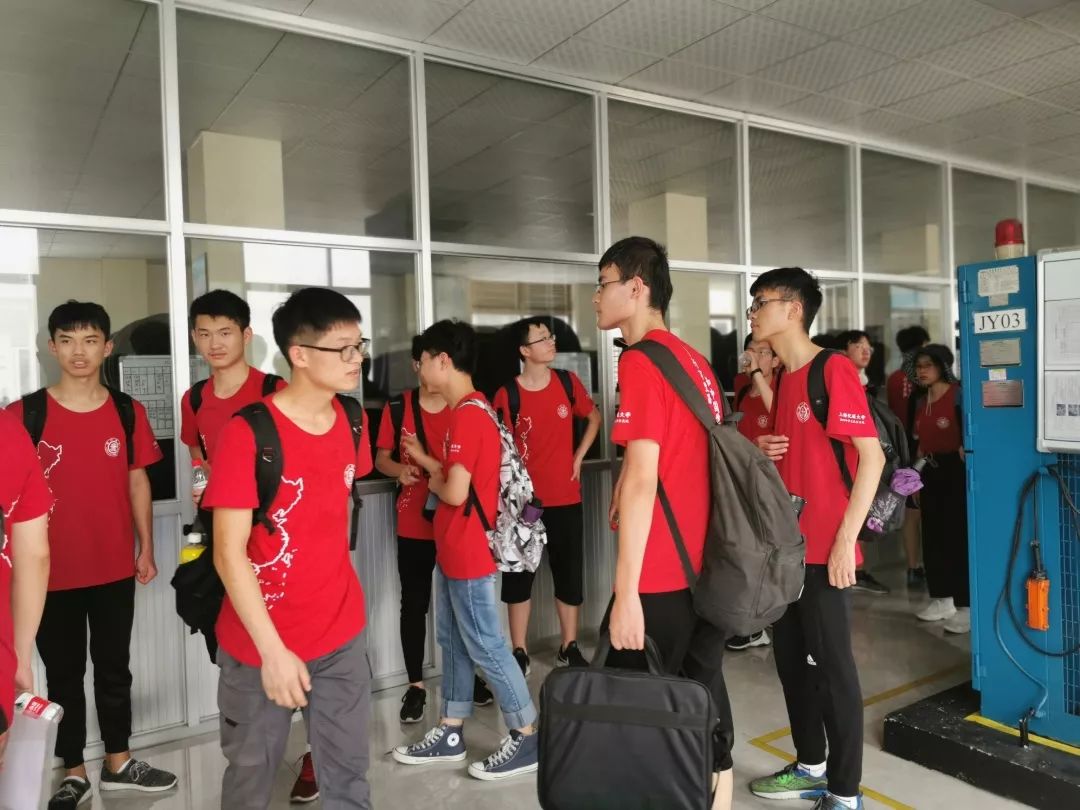 合影留念Group photo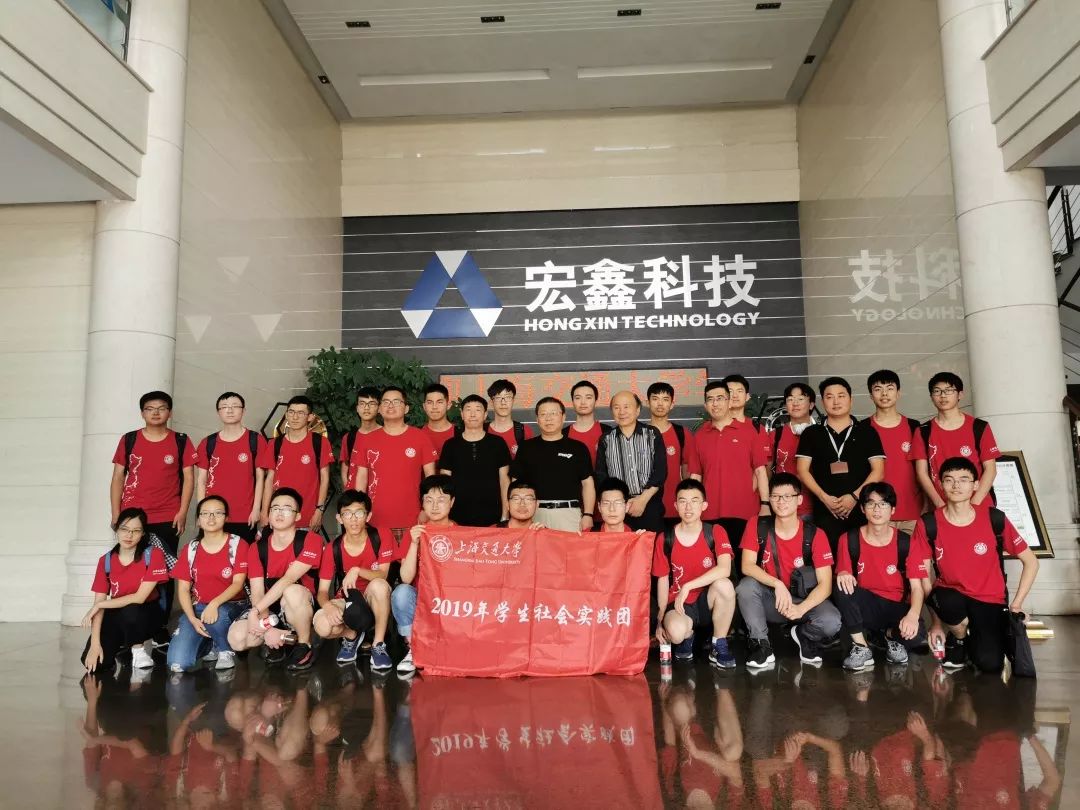 At the same time, 25 teachers and students from the School of Materials Science and Technology visited the production workshop of Hongxin Company. The modern production organization of Hongxin Company, a large number of "light, strong and beautiful" forged aluminum wheel products, and the company's front-line staff's meticulous and meticulous working attitude left a deep impression on the teachers and students.