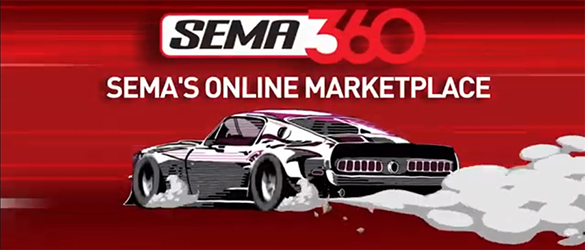 As the premier automotive specialty products trade event in the world, SEMA attracts more than 2,000 exhibitors and more than 500,000 visitors every year.
The SEMA Show is going online as "SEMA360"despite the global COVID-19 pandemic, coming to your computer screen Nov. 2-6.
As one of the most influential modified auto shows in the world, SEMA began in 1963 when a group of small manufacturers who were suppliers of performance equipment for early hot rods organized their fledgling industry and called it "Speed Equipment Manufacturers Association" (SEMA). Today, more than 40 years later, the small group of entrepreneurial operations has been joined by thousands of companies, designers, producers and suppliers of specialty products that span the gamut.
"We appreciate the spirit, hard work and innovation our industry puts into the SEMA Show each year. While we are disappointed circumstances prevent us from hosting the Show in November, we look forward to getting everyone together in 2021 for another outstanding event." SEMA President and CEO Chris Kersting said.
As the pioneer and leader of China's forged aluminum wheels, Hongxin Technology participated in the online SEMA show for the first time, bringing the latest products to the show.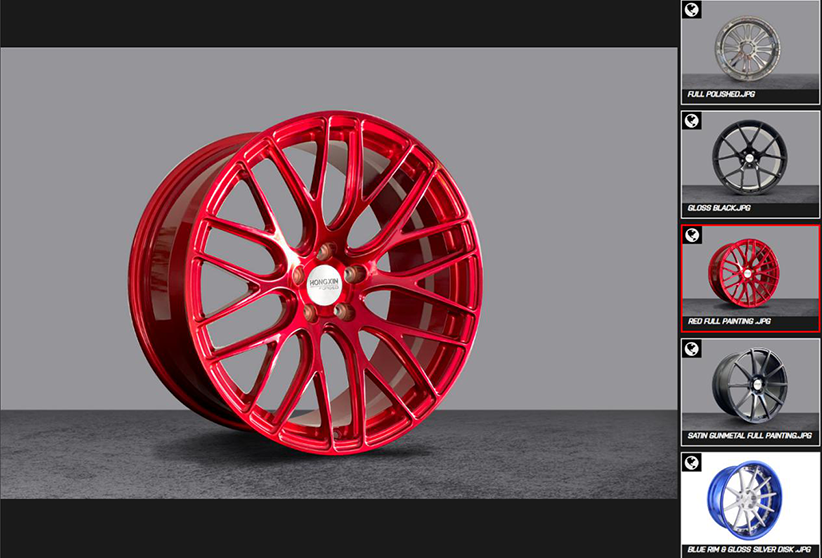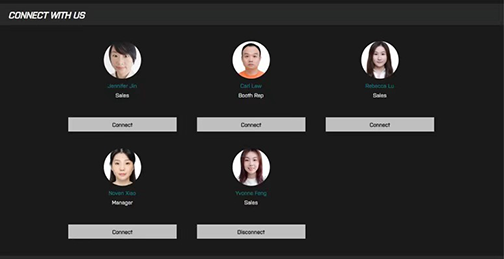 With the core concept of "Quality + Innovation", Hongxin Technology has won the favor of many overseas customers at this online show and has gained a lot.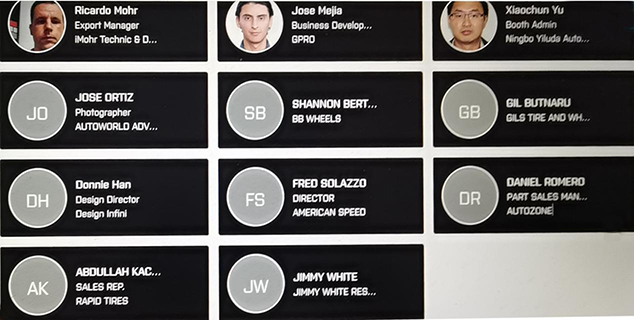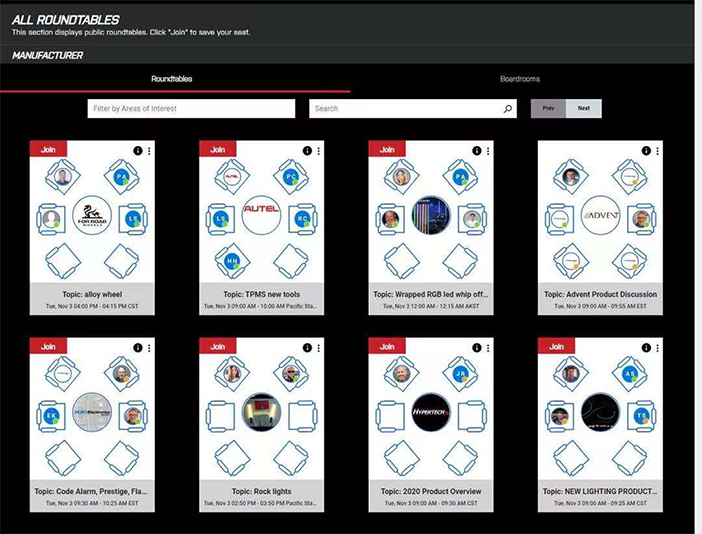 In the future, Hongxin will continue to accelerate the pace of business development, increase investment in technology and talent introduction, accelerate product development and innovation, and provide support for the development of the lightweight forging industry with first-class solutions and quality services.