On June 9th, Liu Jiazhen, Deputy Director of the Human Resources and Marketing Department of the Provincial Human Resources and Social Security, and his party, accompanied by Chen Dunyong, Deputy Director of the Municipal Bureau of Human Resources and Social Security, Chen Feng, Director of the District Bureau of Human Resources and Social Security, and Zhou Yibin, Deputy Director of the District Bureau of Human Resources and Social Security, visited Hongxin for research and guidance. Wang Wenzhi, Chairman of Hongxin, warmly received them.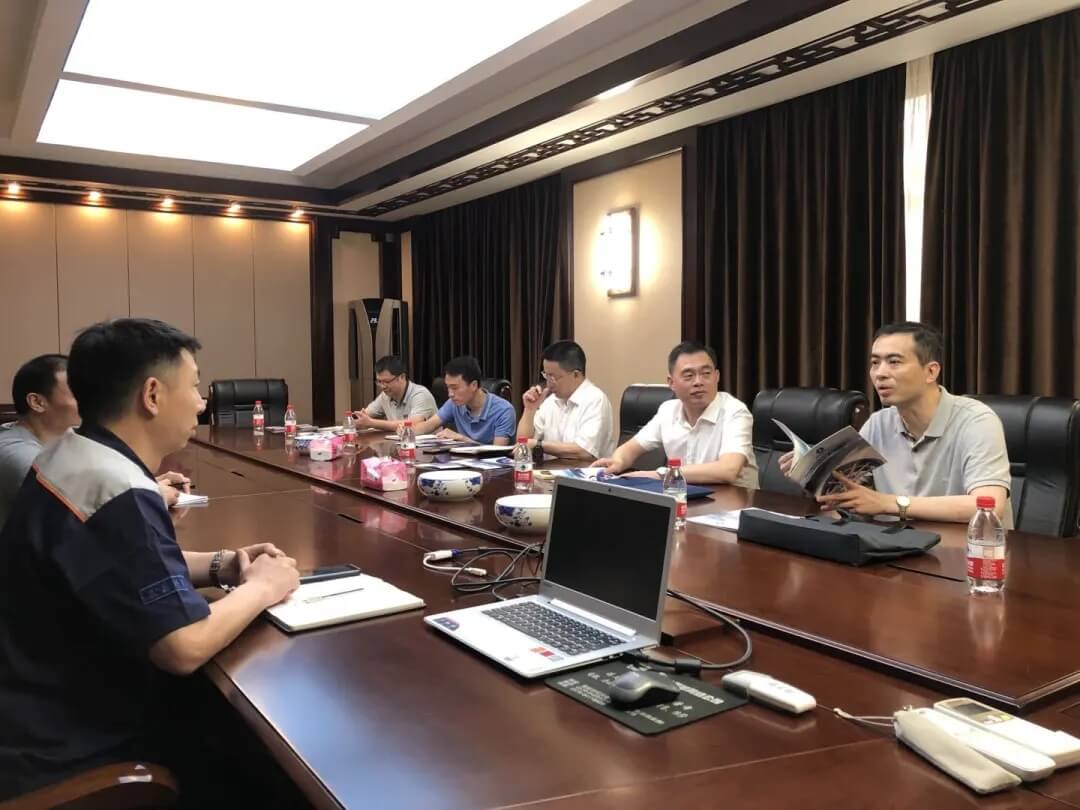 At the meeting, Chairman Wang Wenzhi warmly welcomed the arrival of Director Liu and his party, and gave a detailed report on the company's current development plan, talent allocation and industry status. Chairman Wang said that under the care of municipal and district leaders, the company has continuously expanded its business management channels and formed a set of sound business management mechanisms during last decade. In particular, it has gained great support in the introduction of high-end talents and preferential policies for enterprises. However, there are also some deficiencies in the retention and introduction of talents, such as difficulty in schooling and high personal income tax, which brings great confusion to the company's talent introduction. However, the company tries its best to connect with the government and maximize the use of policies. In the future, Hongxin will continue to accelerate the pace of business development, increase the investment in science and technology and the introduction of talents, accelerate the R & D and innovation of products, and provide support for the development of lightweight forging industry with first-class solutions and high-quality services.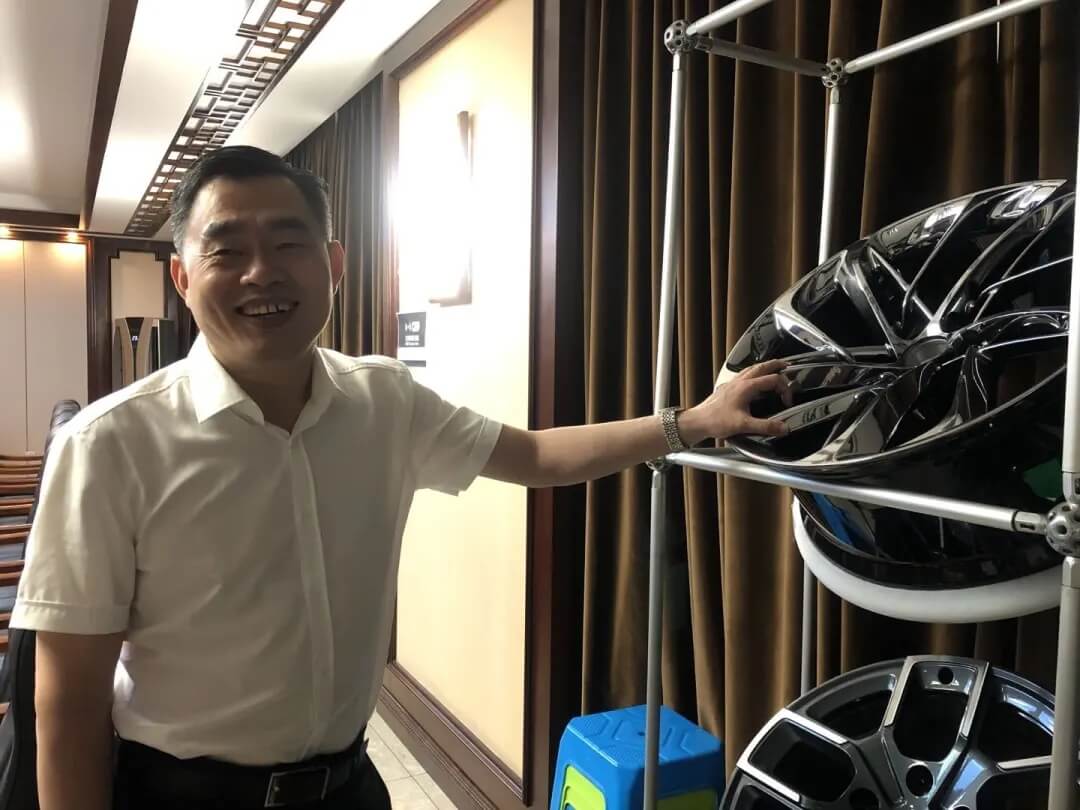 Director Liu fully affirmed Hongxin's accurate positioning and high foresight in business, market and development of the company, conducted in-depth exchanges with the company on talent introduction and policy support for supporting enterprises with science and technology, and put forward constructive and guiding opinions on follow-up work. Director Liu said that Hongxin, as a leading enterprise in China's forged aluminum wheel industry, hopes to turn the crisis into a driving force, adjust its posture, overcome the dual impact of trade friction and epidemic situation, continue to improve its R & D capability, strengthen its independent technological innovation, and achieve leapfrog development in the future, so as to drive the overall improvement of the industry.